Customisation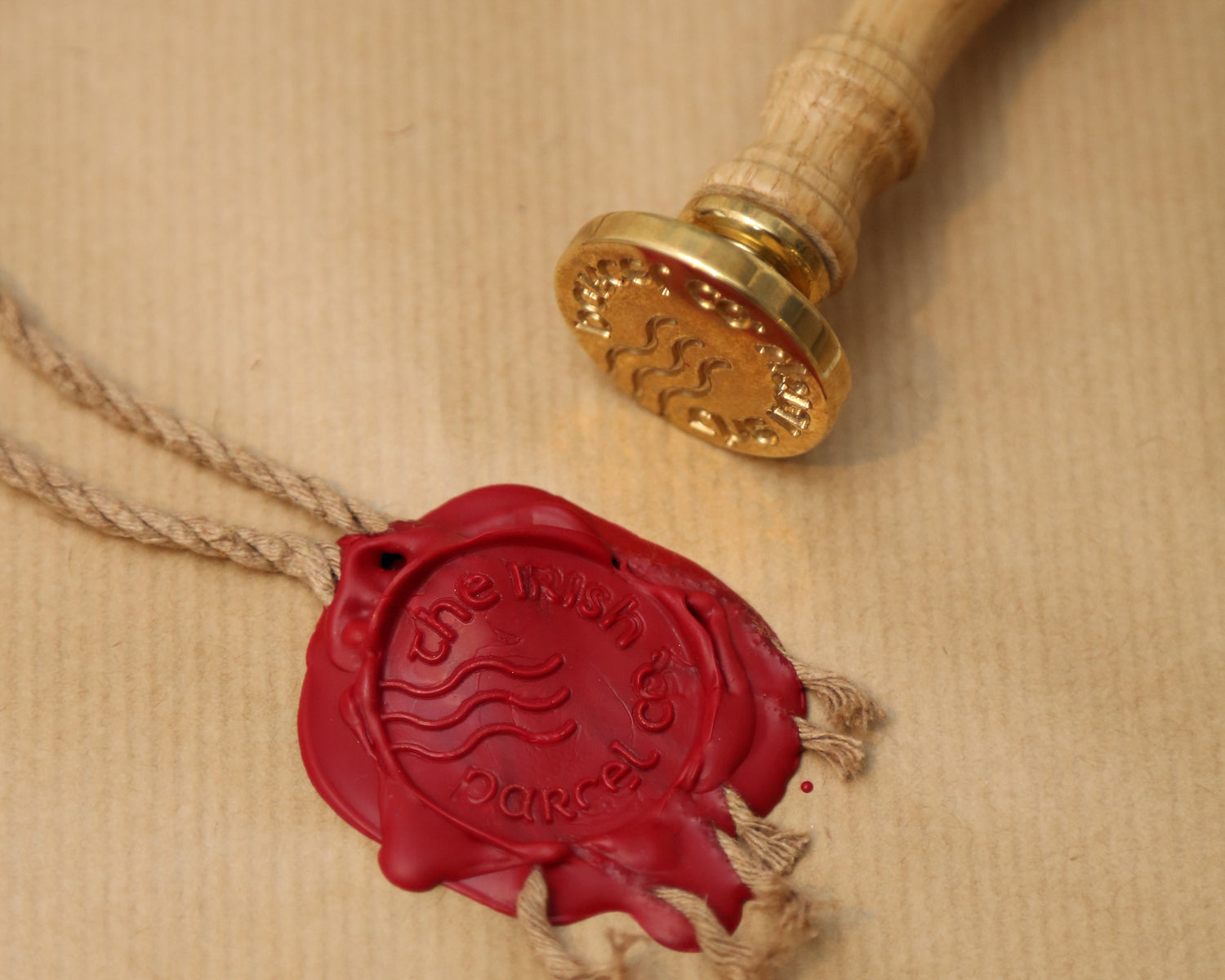 Our story begins with 'The Parcel'. The parcel, which brought delight and excitement into Irish households (at home and abroad) for many years. We grew up hearing these wonderful stories from our grandparents, relatives and friends. They transported us to a time where receiving a parcel brought anticipation, expectation, commotion and most importantly within its contents; something for everyone.
We at The Irish Parcel Company want to recreate that sense of anticipation and expectation in our unique hand wrapped traditional parcel, entwined and stamped with a red wax seal.
Our parcels contain a variety of carefully chosen products from places across Ireland, capturing a true sense of this magical island, with each parcel wrapped full of the wonder and nostalgia of parcels past.
As with the parcels of old, when each piece of wrapping was carefully set aside for future use, we too value that aspiration and all our packaging is recyclable and biodegradable.